ILS: INDUSTRIAL LASER SYSTEM

TEC High Power Direct Semiconductor pattern generator provides high reliability with superior beam shaping for high signal to noise industrial applications.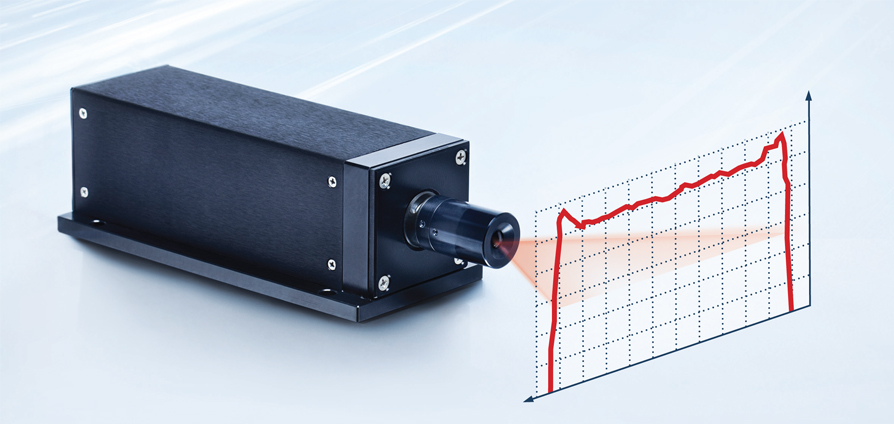 High Power in a Compact Size
Superior beam shaping
Externally focusable
High Pointing stability
Integrated monitoring and modulation features
Machine Vision
Industrial Inspection
Bio-Medical
LASER DIODE MODELS AND FOCUSING OPTIONS
At Osela we provide many different focusing options giving you the flexibility to choose the one that best suits your application. The ILS laser is free focusable externally without removing any optics. From the graphs below, note the beam size and Depth of Focus (DOF) values and then multiply by the K constants for the laser diode model and focus option of choice (A, C, or D).
Example: From the graphs at 400 mm working distance, Focus = 140μm, DOF = 36 mm. Than for Laser Model 670nm 500 mW the line thickness at focus for OPTION A will be 133um (i.e. 140 um x 0.95). Its depth of focus will be 29.16mm (i.e. 36mm x 0.81).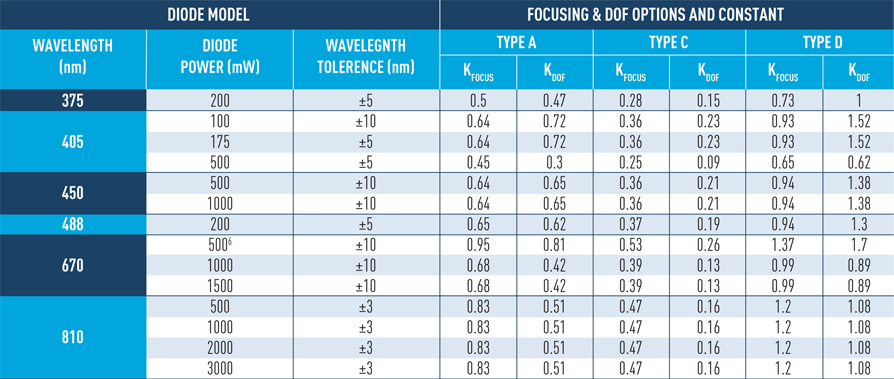 The ILS can be modulated by an external 0 to 5V signal on PIN#2 of DB9 Connector. The S type modulation comes by default.

Note: One modulation input needs to be selected, S (default), RS, T or RT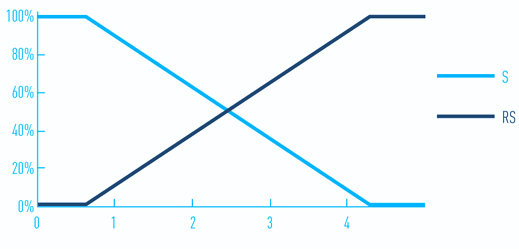 ILS SINGLE LINE GENERATOR
FIG 1 – INTENSITY DISTRIBUTION ALONG THE LINE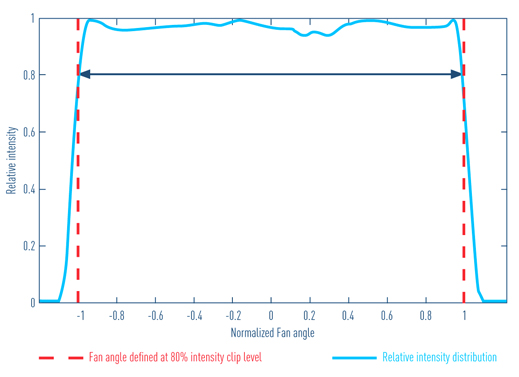 FIG 2 – LINE STRAIGHTNESS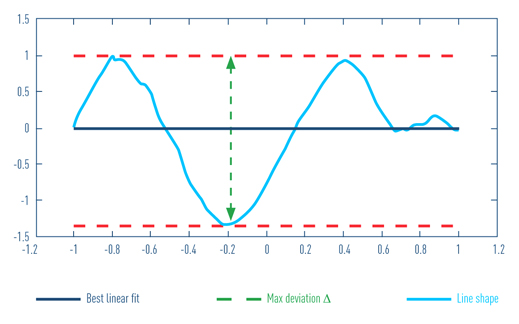 1Uniformity and straightness are measured at 80% of the fan angle.
2Available Fan Angle (°) 1, 5, 10, 15, 20, 30, 38, 45, 60, 75, custom upon demand.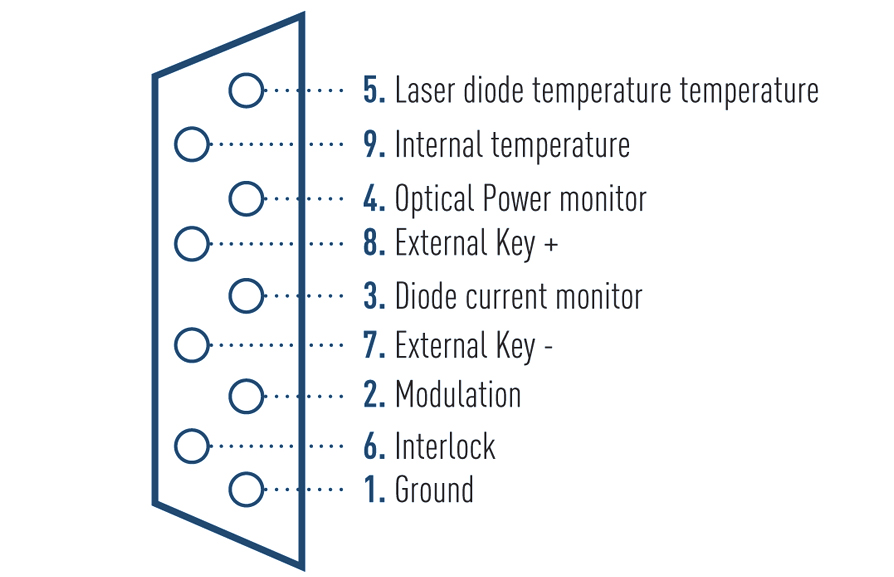 MECHANICAL SPECIFICATIONS